Satisfied Customer Reviews
Air Duct cleaning like never before!
our unique & all inclusive 3 Stage cleaning process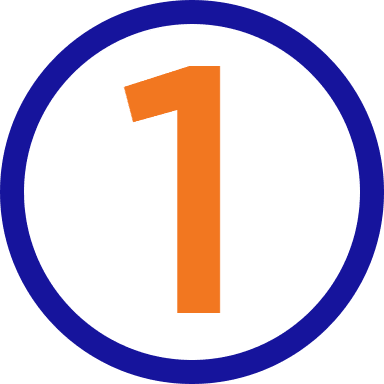 Connecting a negative air Machine to your furnace to suck all of the debris and particles out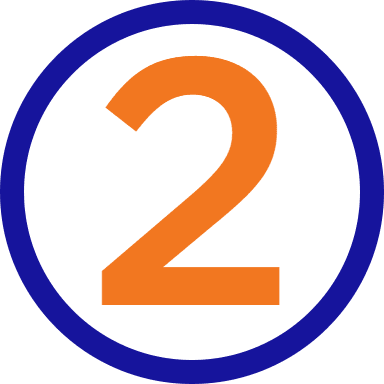 Removing each vent cover and blowing the debris to the negative air machine while cleaning any particulates that may be stuck to the wall. unlike more companies we use these two machines in to create a push & pull effect strong enough to dislodge the most stubborn particles
Clean trunk, return, and cabinet for a full system clean!