Satisfied Customer Reviews
Carpet Cleaning Like Never Before!
our unique & all inclusive 3 Stage cleaning process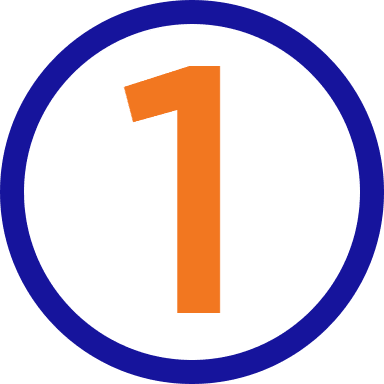 Pretreat our pretreat is the first step in refreshing & decontaminating your carpet. our specialized formula soaks deep into the carpets fibers where it breaks down stains & disturbs colonies of dust mites & bacteria.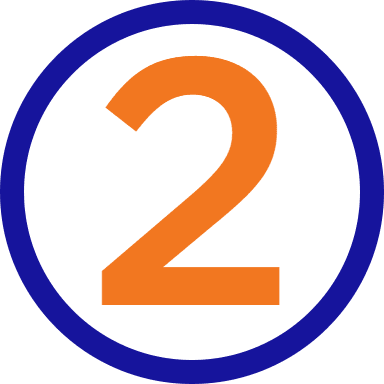 We then us a vortex cleaning tool to scrubs & steams the carpet using high pressure jets. This process Kills bacteria, dust mites, & other micro organisms is your carpet.
We then extract all of the cleaner, water, contaminates leaving your carpet clean, fresh, & safe!