Fleet Services in Cincinnati
Managing a fleet can be hard enough, but trying to keep it clean is a completely different beast! As an owner / manager you understand your trucks are rolling billboards, consistently making an impression on current and future customers. While clean trucks give the perception of being neat, organized, attentive to details, dirty trucks can harm your reputation " If they can't take care of their own trucks how can they take care of my…" Also employees that work out of clean trucks are more productive and feel more appreciated. Although it's your truck, they'll feel as if you did something for them.
Our fleet service takes this problem off your hands. Our mobile detailing units come equipped with water, electricity for our tools, and everything needed to properly wash and detail a vehicle of any size. Our flexible cleaning options put you in the driver seat on when, where & how we clean your vehicle.
Pricing varies based on the number of trucks, size of trucks, and frequency of service. To get pricing you can call or simply text these details to 513-318-9274 or email Randall@spickSpanDetailers.com.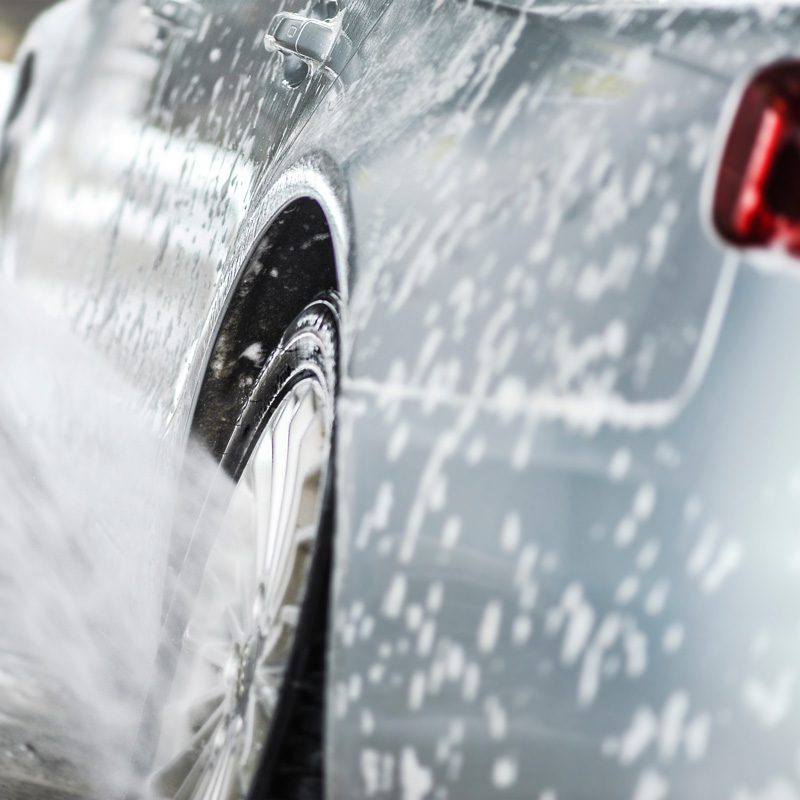 Exterior wash is an amazing package to show customers that you're neat, organized, & pay attention to details. Your fleet will be a perfect representation of what your company stands for & one of the best advertisements money can buy.
With this package we'll clean your rims, shine the tires, wash the car, & clean the exterior glass.
The wash and vac includes all the great impression and perception benefits of the exterior wash, but it brings the added benefit of making your staff feel appreciated. A clean and orderly work environment has been proven to improve productivity
This package includes- Exterior wash, cleaning the wheels, shining the tires, interior & exterior glass, door jambs, dash, vacuuming.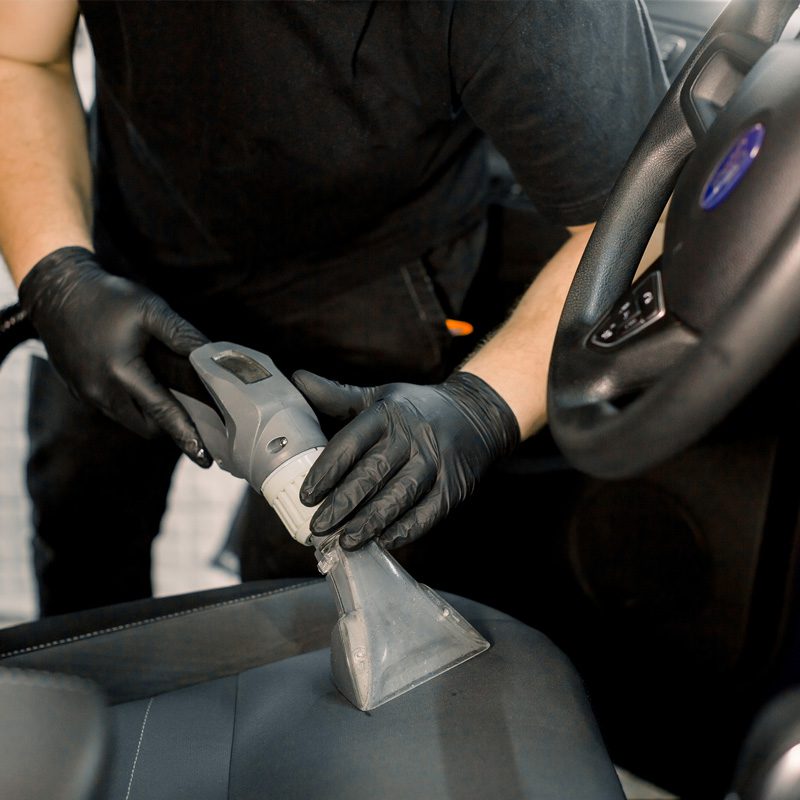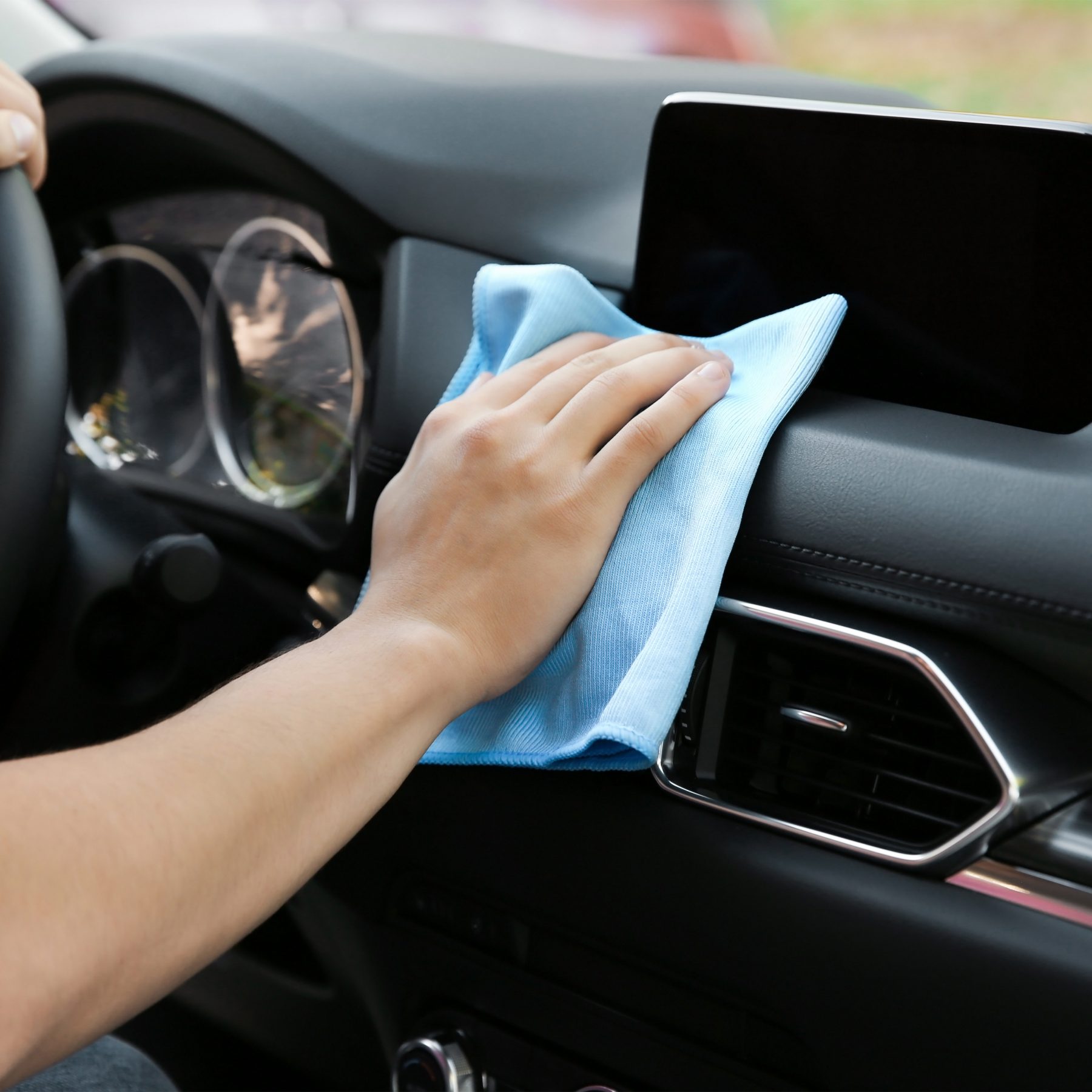 The express detail is a huge step up from the wash and vac. Its ability to grab the customers attention as well as the reaction you'll get out of your staff makes it the perfect package. The express wax will give your fleet an eye-catching shine. Your name, logo, & tag line will catch more attention than it ever has; It'll practically dance in the sunlight. This package will also provide your staff with a clean & comfortable cab to travel in. The positive energy created will quickly translate into positive customer interactions.
This package includes: Exterior wash, wheels, tires, express wax exterior, interior and exterior glass, door jambs, wipe down interior surfaces, clean cup holders, and floor matts.
Interior Detail & Exterior Wash and Wax
On the exterior this package is the same as the express detail but in the interior it's on a whole new level. We take all of the clean measures necessary to get your fleet looking as close to brand new as possible. Your staff will feel like they're behind the wheel of a brand new vehicle. When your staff experiences this level of appreciation it'll increase loyalty and up lift the company's culture. Do you remember how you felt the last time you drove a perfectly cleaned car, whether it was new or freshly detailed. Aren't those the same feeling you want your staff to have whenever there in a company car?
Exterior wash, wheels, tires, express wax exterior, interior and exterior glass, door jambs deep clean carpet, seats, & floor mats as well as all plastic panels, pockets, button, knobs, gauges, cracks and crevices.