Types of Professional Car Detailing Services
Detailing your car is a great way to keep it looking its best. Not only does it make your car look nicer, but it can also protect the finish and increase its value. Professional detailers can do a much better job than you can do on your own, and they offer a variety of services that can meet your needs. In order to get the most out of detailing your car, it is important to understand what these services are and what they entail. This article will provide an overview of the different types of professional car detailing services available as well as some tips on how to prepare your car for detailing and how to maintain the finished product. 
When it comes to car detailing, there are two main categories:
Exterior and interior detailing services generally include washing, waxing, polishing and applying sealants. These services help remove dirt, road grime and other debris from the outside of your car while protecting its finish with a protective coating.

Interior detailing typically focuses on cleaning upholstery, carpet and mats as well as removing dust, dirt and other particles that can build up in crevices or air vents. 
In addition to these basic services, some detailers may offer additional options such as paint correction, ceramic coatings and window tinting. Paint correction involves using compounds to remove surface scratches or swirl marks from your car's paint job. Ceramic coatings provide an even more durable layer of protection that can make it easier to keep your car's exterior looking clean and new. Window tinting can improve the look of your car while also providing additional privacy from prying eyes. 
Before you bring your car in for detailing, there are a few steps you can take to prepare it for the process. Start by giving your car a thorough washing and car waxing so that the detailers have a clean surface to work with. Make sure to remove any dirt or debris from around door handles, mirrors, wheels and other areas where buildup could occur. If possible, vacuum the interior as well so that the detailers don't have to spend too much time cleaning it. 
Once your car has been professionally detailed, it is important to maintain the results in order to keep it looking its best. Make sure to regularly do general cleaning and maintenance including washing and waxing as needed. Additionally, you should use interior cleaners that are designed for the type of material used in your vehicle such as leather or vinyl. Finally, you should make sure to keep up with any required sealant treatments so that your car's finish stays protected from environmental damage. 
By understanding the different types of detailing services available and taking steps to prepare and maintain your car after it has been detailed, you can ensure that your car looks great and holds its value for years to come. Professional detailers have the experience and tools necessary to make sure that your car looks its best, so don't hesitate to get in touch with one today. 
With a little bit of knowledge and preparation, you can keep your car looking like new for years to come. Professional detailing is one of the best ways to do that, so make sure you take the time to understand all of the services available and consider investing in them for your vehicle. A great-looking car will be worth it in the long run!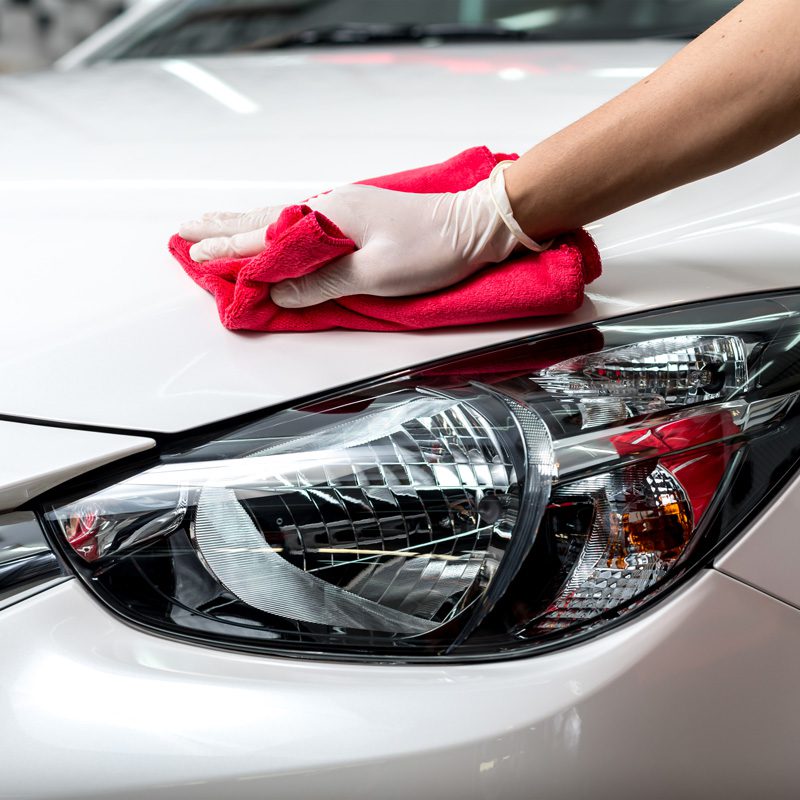 4818 Interstate Dr, West Chester Township, OH 45246
(513) 318-9274